Teaching Excellence Center
Indiana Tech's Teaching Excellence Center (TEC) was created to help faculty continue to develop their skills and learn new and innovative teaching practices that will help students engage, learn and pursue lives of significance and worth. TEC@Tech is located in Cunningham Business Center Room 113.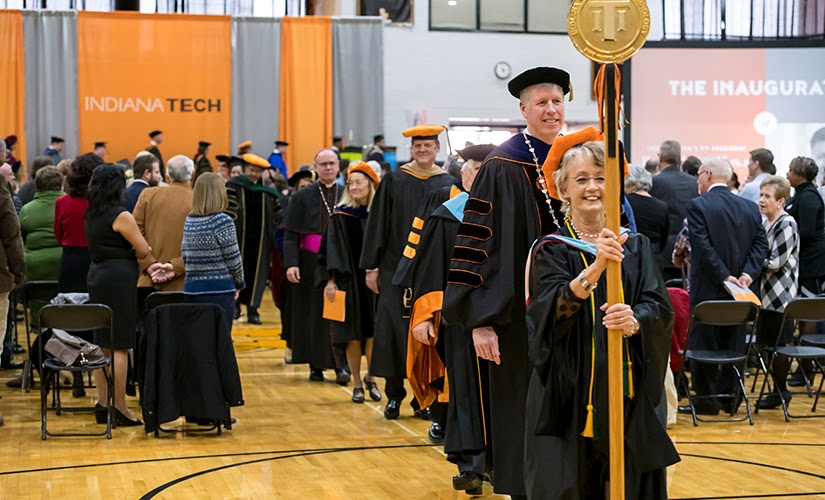 What We Do
TEC assembles full-time and part-time faculty members from different disciplines across the university—regardless of teaching modality—to share resources, expertise, experiences and teaching practices. This is done during workshops, group discussions, cross-departmental meetings and other open forums where faculty can informally visit and engage. Refer to the calendar for upcoming events.
Any Suggestions/Ideas?
Let us know by writing those down on this google document or this survey.
What kind of sessions you would like to see TEC@Tech develop?
Thank you for your support!!!