CAE-CD Program Designation
In January 2023, Indiana Tech was designated as a National Center of Academic Excellence in Cyber Defense (CAE-CD)—valid through academic year 2028—for its Bachelor of Science in Cybersecurity degree program. Indiana Tech is one of six universities in the state to earn this designation.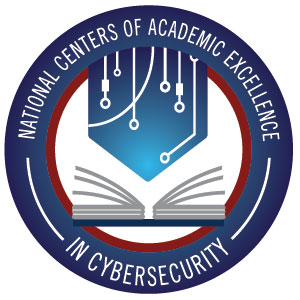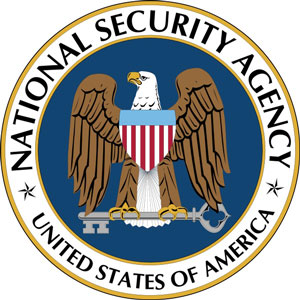 What CAE-CD Designation Means
When a school receives the CAE-CD designation, it means it has captured the attention of the United States government for the quality of cybersecurity education it provides.
The CAE-CD designation is awarded to institutions meeting the newest standards of cybersecurity from National Security Agency (NSA) and the Department of Homeland Security (DHS)—co-sponsors of a program created to develop skilled cybersecurity professionals across a variety of government agencies at federal, state and local levels. Recognized schools go through intensive assessments to determine their capabilities and ensure their students are receiving top-notch training that will develop them as leaders in a variety of cybersecurity fields.
How Schools Achieve this Designation
Earning a CAE-CD designation is not an easy task. Applicants are required to meet the NSA's stringent set of academic requirements, which are subject to annual review and revisions to accommodate technological advances. Schools that earn the CAE-CD designation are able to:
Establish standards for cybersecurity curriculum and academic excellence
Include competency development among students and faculty
Value community outreach and leadership in professional development
Integrate cybersecurity practice within the institution across academic disciplines
Actively engage in solutions to challenges facing cybersecurity education
How CAE-CD Affects Students
Students who choose to attend a school with a CAE-CD designation can feel confident they will learn the most current curriculum that address the most critical learning objectives as identified by the NSA and the DHS. Choosing a CAE-CD-designated school is a good way to ensure you have quality job prospects when it's time to enter the workforce.